What Is Crypto Elevation

Crypto Elevation is a Pay-It-Forward, Crowd Funding, Donation Support, Platform
We are a "pay-it-forward" donation support funnel for everyone to "gift" funding for the purpose of helping support others and by doing so, we are able to receive donation funding for supporting our own causes. My cause is to have time and money, together and retire my family and in the process, help my friends along the way. Your cause may be different. Crypto Elevation's "cause" (crusade/vision) is the funding support for Choice Humanitarian, to assist nations of poverty and disaster. This is your opportunity to get in, right at the ground floor of a funnel program, which I believe, will be one of the most successful launches of 2018... You are at the top!
The "Base" of Crypto Elevation:
The Crypto Elevation "cause" is to finance, support and build the greatest donation supporting platform on the planet and in return, Crypto Elevation is giving "us" the opportunity to define our personal "cause" and our personal "crusade" and have this platform to achieve all of our goals.
The Crypto Elevation's "crusade" is a campaign to promote the support in the efforts of Choice Humanitarian in Ecuador, Bolivia, Guatemala, Peru, Mexico, Kenya & Nepal to install water wells, build schools, help disaster victims etc. It is so much more than just sending money. It's more than a "crusade". It's "people helping people" and we are part of this campaign!
We have an educational platform called - The Digital Gold Club - Which we can train from and market monthly subscriptions
The Difference Between Crowd Funding and MLM:
Description: Crowd Funding / Donation Platform - a donation funnel to build finances for a greater cause. A pay-it-forward system placed by a crowd of people all making donations for the cause of their enroller's. And for donating to the enrollers cause, they are compensated by donations from the people they add to their team for their own cause, such as early retirement, build and orphanage, build a church, wells, schools, etc. Each enrollees causes will always be unique to their own needs. This is not MLM but completely different.
Description: Network Marketing / Direct Marketing / Multi Level Marketing - a form of sales of products and services based on commission over-rides and commission sales, personally and of those sales of the other people they recruit. Compensation for these systems can only be shown as a pyramid to understand, the same as our school's, government's or police force's and "all" other organization's, etc.
Why We Are Here and Are We Legal:
Crowd Funding is designed to narrow the gap between the rich and the poor, allowing the poor to overcome the hardships that the rich do not have. See link 1, link 2 to read about the legality of crowd funding platforms / funnels. We are a pay-it-forward charity system. That is our business is. We are only using crypto currencies as our form of payment (donation)
Business Overview:
Crypto Elevation has a "cause" and has set up a program to finance their "crusade" (Choice Humanitarian). I donate $90 of Ethereum to the "cause" and "crusade" of my sponsor. In return, I become a sponsor and I will start receiving donations for my own "cause" and my "crusade". No strings attached and no questions asked. People helping people. This is not a system you need to market. It's a system you need to promote. There is no selling. We are a Crowd Funding platform using a pay-it-forward concept. All you need to do is to define your "cause" then promote the pay-it-forward concept by sending out your marketing advertising link.
Our Simplicity
How Do I Promote My Business Crusade:
First - You type in your email or your mobile phone, your marketing link. (All the information is in there. Your ad, an explanation of every asset of the business and the way for them to join your community. Ask your sponsor or check out the training for some words that suit your personality). You copy your marketing link and a few short words if you wish and "paste" it in your email or your mobile. The words take about 30 to 60 seconds to type. Copying takes a second. Pasting and sending takes a second. Once your promo is copied you can send it out whenever you wish and where ever you wish. Basically, it takes one (1) second to send your promo to a person. Don't say you don't have time to promote this business!
Second - You follow up on the people you have sent your link to and say - This is a great business opportunity. Do you need more information? (If they say no, then tell them to hit "sign up" in your link or if they say yes, then tell them your sponsor will call them shortly to answer all of their questions) Note: The "overview video" is only a few minute long
How Do I Enroll a Member:
Click on your register link and fill out their information (Name, Address, Email and Phone. Nothing else)
How Do They Enroll Themselves:
First - Tell them to go to the top of your marketing page and click on the "sign up" button and start filling out their information (Name, Address, Email and Phone. Nothing else)
Second - They will get an email confirming their email address. Confirm it! Then login (They are in your holding tank until they finance their position). Tell them to go to the left panel and find "pay by credit card). Once they pay they are eligible for funding.
To promote, enroll and set up your business can take approx 5 minutes. Not bad.
In a nutshell:
The way the business works is - I help Crypto Elevation with their cause and crusade and in return they help me with mine. Then I enroll people for my community and my community helps me with my cause and crusade and in return I help them with their cause and crusade. The greatest Pay-It-Forward system on the planet. Everybody gets a chance to support any cause, crusade or vision they desire.
---
Describing Our Company:
We are, basically, a Crowd Funding, Donation Funnel / Faucet, to finance the "cause" for Several Countries in need for water, schools, disaster victims, etc. It's Matrix (funnel) design is to maximize funding donations to move fast and huge. For doing this, the program is designed to offer assistance for every Members Personal Causes, to force success for everyone. This is NOT a multi-level marketing / direct sales or network marketing system. So don't even market Crypto Elevation using those terminologies. We are nothing like that. We are a pay-it-forward system for donating support for our cause's, crusade's and vision's, whatever they may be.
---
Why Do We Need Crypto Elevation ?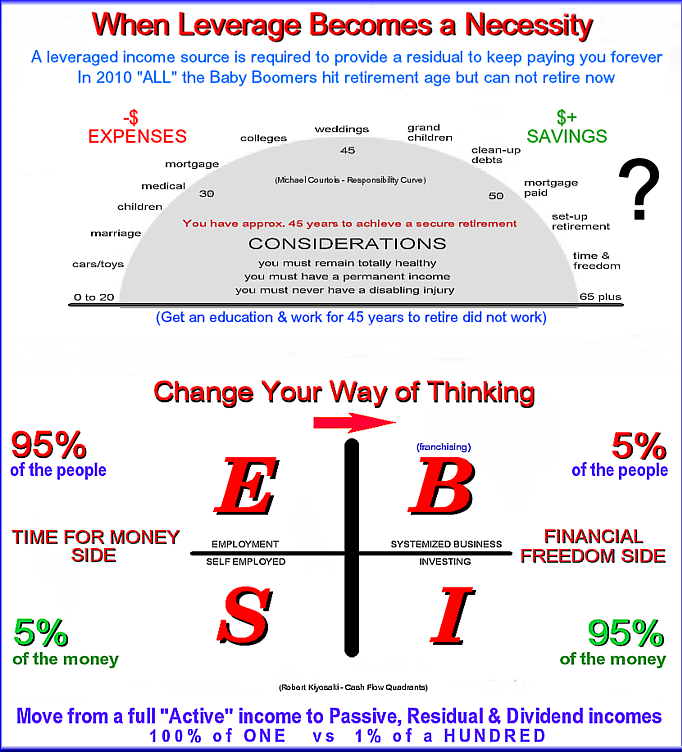 (audio)
Every organization is designed as a pyramid, so my answer to the question "is this a pyramid" is: Yes! And thank god it is, because I can't do it myself!
Our business can be shown in the form of a pie sliced in 8 sections. It can be shown in a straight line from left to right, moving forward. But like "every" organization, the best way to show the structure and compensation is in a 2 dimensional triangle (a pyramid is in Egypt and is a 3 dimensional shape) in order to understand it best. "You can't fix stupid" and that's they way people are when I comes to community style businesses.